Episode 54 – What COVID-19 is like for an ER Nurse with 42 years experience at 2nd hardest hit hospital in NYC
Laura Bedell has been an ER and Critical care nurse in NYC for 42 years. She currently works at New York Presbyterian in Queens, the second hardest hit COVID-19 hospital in America. In this interview, Cavin and Laura talk about the real life experience in working with this virus in the heart of this pandemic, how ventilators are working and not working, how healthcare workers protect themselves, potential treatments for COVID-19, and how we can get the treatments we choose.
This episode is brought to you in part by Feed a Brain. Learn more at feedabrain.com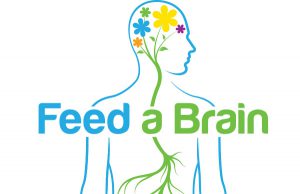 Wanna be a sponsor of the Adventures in Brain Injury Podcast! Send me a email: support (at) feedabrain.com
Like the show? Support us for $1.00 an episode.

___________________________________________