It's awesome to have my friend, Jade Nelson, on the podcast!
Jade is an Epilepsy Advocate, Community Health Educator, and Licensed Massage Therapist. When Jade was only 8 years old, she was diagnosed with Epilepsy. She spent the first 28 years on one or more anti-epileptic medications, yet she was never seizure free for more than 4 years. She also wrestled with all of the side effects of her medications: blurred vision, brain fog, fatigue, muscle aches, etc. Like so many of our guests an listeners, Jade studied and continues to study everything about her condition like her life depends on it… because it does. She learned many self-care and eating techniques out of necessity. Health, wellness, and education has become such an important focus for her, that it eventually grew into a career.
Keto, or the dietary use of ketogenic metabolism, has reached massive popularity… and for good reason. Yet the benefits go far beyond weight loss. Only 3 years ago, Jade began exploring keto and it literally changed her in every way imaginable. She found her life's purpose in helping others on their own healing journey by sharing her education in wellness learned through her own experience. She is passionate about self-care, the Ketogenic lifestyle, and Epilepsy advocacy. Jade focuses her energy on sharing her personal journey to help bring hope, empowerment and education to those struggling to change or accept the challenges in their life. Like me, she believes that Self Care is the new Health Care.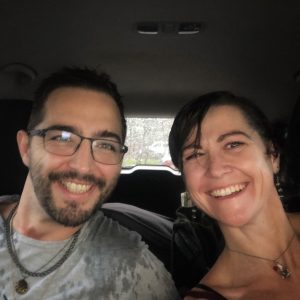 In this episode, we talk about:
The history of ketogenic diets in neurological disorders

Why self-care is important and how it can help with overall health

How acceptance of a diagnosis doesn't mean giving up

How to overcome hurdles in your ketogenic lifestyle

How to deal with cravings

Perspectives and motivation

"keto friendly" Sweetners and how they affect the brain?
Resources from the episode:
Tools

"Keto friendly" sweetners (remember, what works for one person doesn't work for everyone)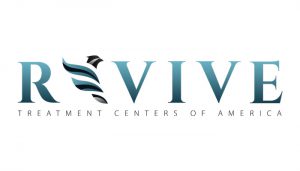 This episode is brought to you in part by Feed a Brain. Learn more at feedabrain.com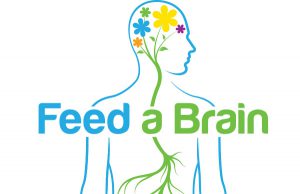 You can be a sponsor of the Adventures in Brain Injury Podcast! Check out our Sponsor Page.
Like the show? Support us for $1.00 an episode.

___________________________________________