(You can also hear this episode on YouTube, iTunes, Stitcher, and almost every other podcast network!)
Brain injury survivor Cavin Balaster and co-host Alek Hess review "Concussion" and discuss the highly anticipated film's impact on public understanding and professional sports.
Links from this episode:
Read Dr. Omalu's Book: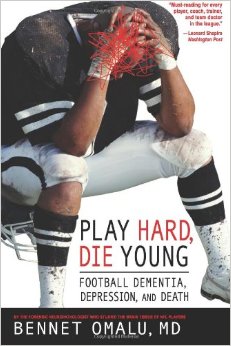 Like the show? Consider supporting us for $1.00 an episode!