In this episode, Michelle and I have the opportunity to interview a classically trained MD who, from his own experience, illuminates how we can artfully use different medical modalities in concert to bring about the most efficient and effective healing beyond critical care. Dr. Engle, MD talks about the strengths of western medicine as well as that of a wide variety of disciplines. These "alternative" disciplines come from a variety of different traditions which all have a truthful lens at which they bring about healing.
His new book, The Concussion Repair Manual, outlines several of these healing modalities and acts as a beautifully comprehensive manual for TBI survivors and loved ones to weigh the risks and potential benefits. It is being released on Amazon today so pick up your copy now!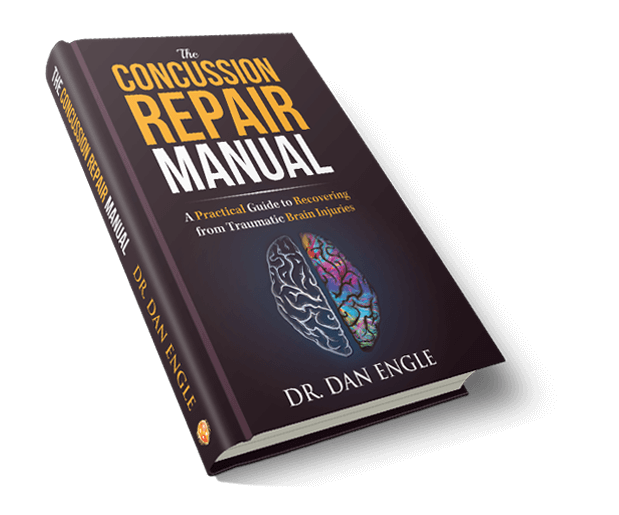 Going beyond concussion, Dr. Engle brings into focus the healing beyond fixing the hardware of the brain and body. He walks us through aspects of healing that transcend repair and go into the next stage of peak performance. Powerfully, Dr. Engle explains how our greatest experience of fulfilment is in the service back to the community. Amen, brother!
Whether you're interested in brain injury or brain optimization, you'll love this episode!
(You can also hear this episode on iTunes, Stitcher, Google Play, and almost every other podcast network!)
Resources from this episode:
Books:
You can be a sponsor of the Adventures in Brain Injury Podcast! Check out our Sponsor Page.
Like the show? Support us for $1.00 an episode.

___________________________________________