EMPOWERMENT TOOLS: How to see what the internet looked like in the past.
You also might be interested in
I like brains. I like helping them work better. So does Dr. Nate Keiser, who Michelle and I get to interview on this episode about injury, dysautonomia, and hangovers.
What's up, y'all?!?! Last podcast, I interviewed my current optometrist[...]
Cavin and Alek discuss TBI Model Systems Centers with Clinical Research Coordinator for the Brain Injury Research Center of Mount Sinai, Gabrielle Guetta.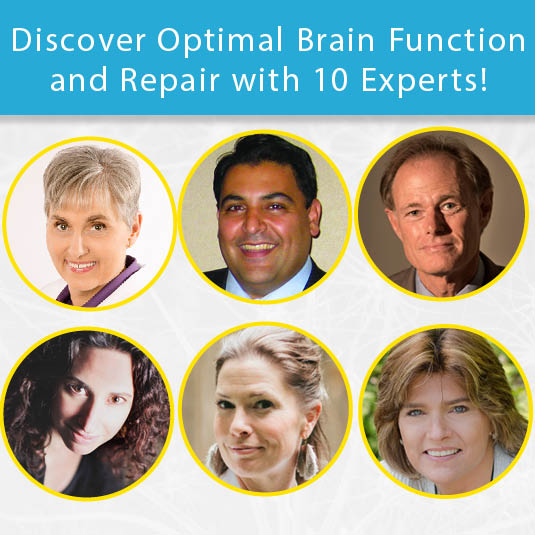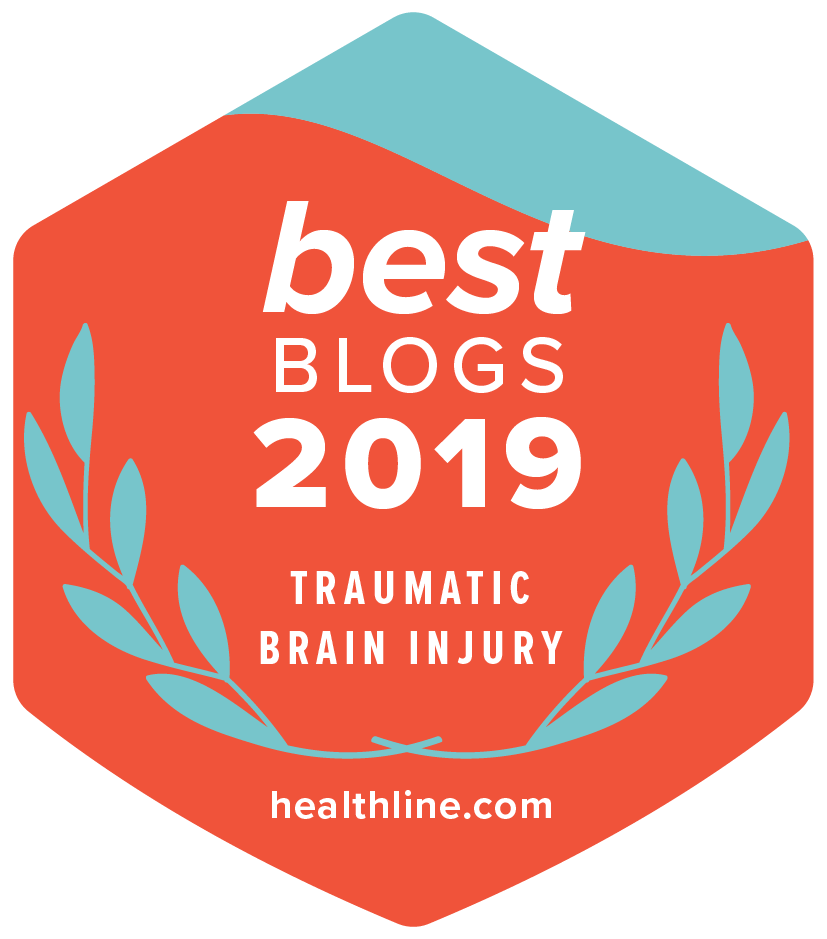 Subscribe to the Podcast
https://adventuresinbraininjury.com/podcasts
Browse the archives