EMPOWERMENT TOOLS: How to see what the internet looked like in the past.
You also might be interested in
Cavin and Alek interview Dr. Lynn Hellerstein to talk about her book "See it. Say it. Do it!" and her methods for finding success in life, healing, and rehabilitation.
Not a single day goes by without immense gratitude for the many developments since my first time with the NORA audience. Now that I've been invited back, you can imagine my eagerness and excitement to return!
It was an ordinary New York summer night in the[...]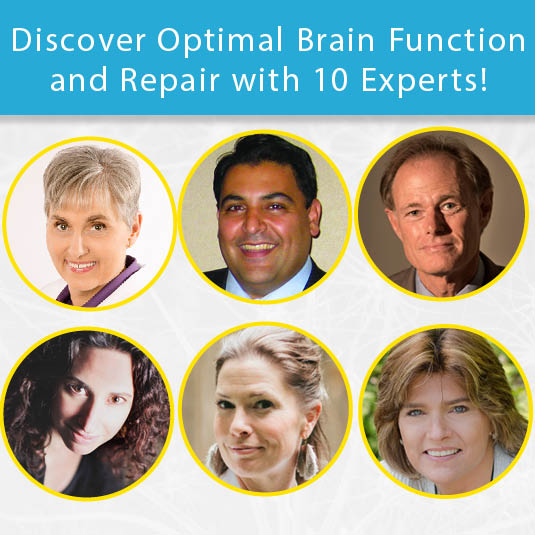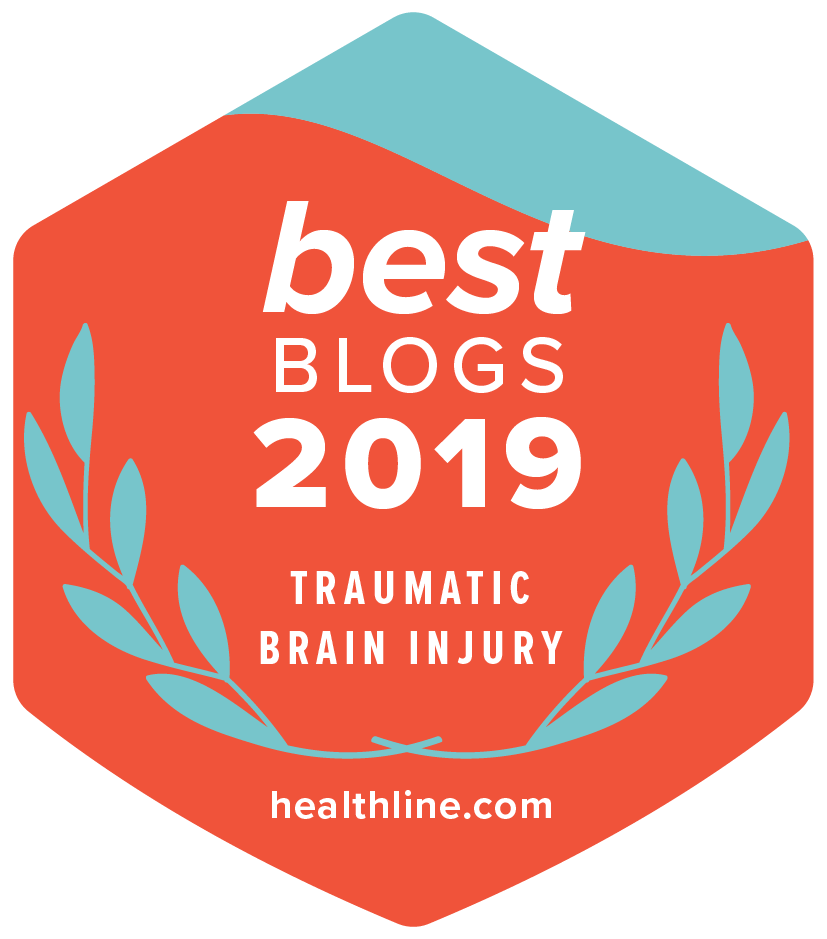 Subscribe to the Podcast
Browse the archives