EMPOWERMENT TOOLS: How to see what the internet looked like in the past.
You also might be interested in
Brain injury survivor Cavin Balaster and co-host Alek Hess interview fellow survivor, recent author, and contributor to the Huffington Post, Amy Zellmer.
Brain injury can do a lot of damage… including the[...]
Concussions have long been a known risk in professional contact sports like football and soccer. But in 2006—after 13-year-old Zackery Lystedt suffered a debilitating brain injury...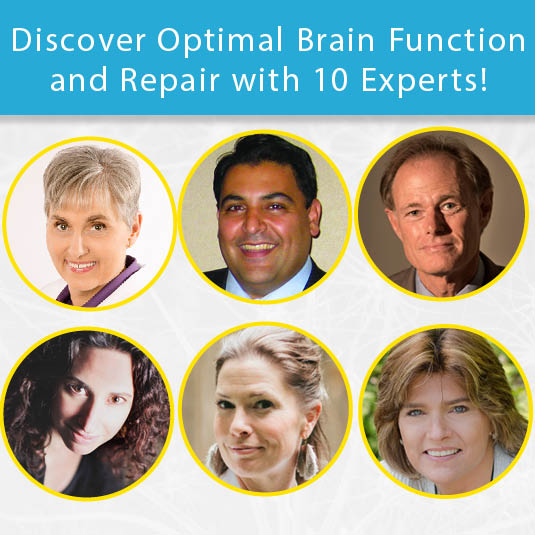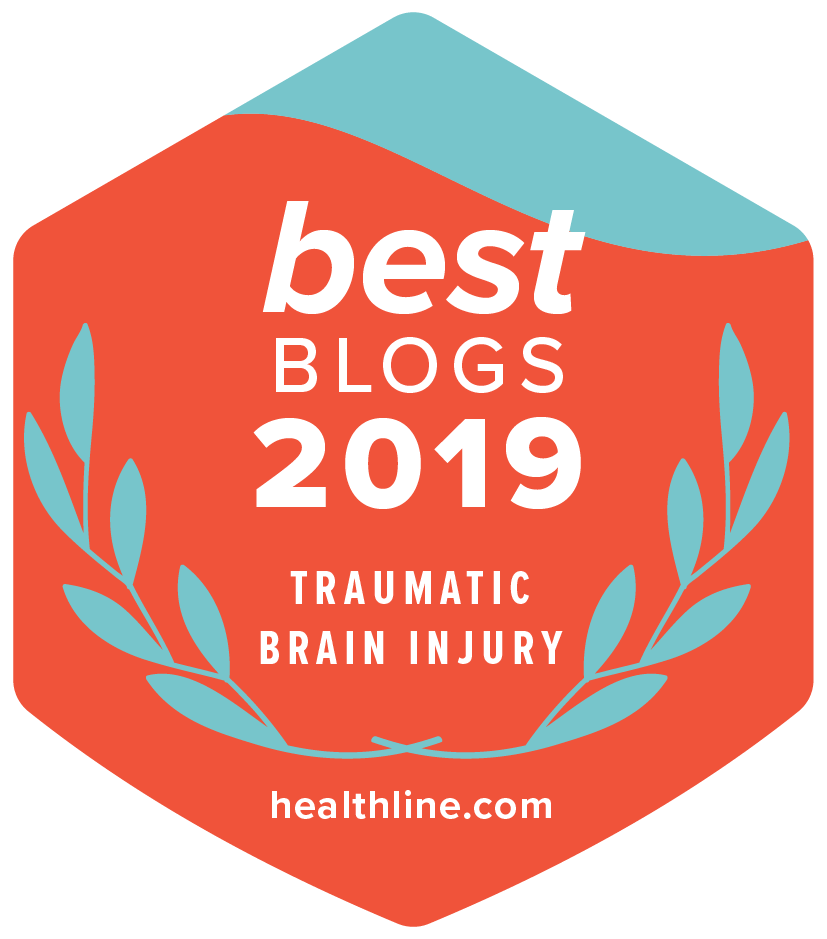 Subscribe to the Podcast
Browse the archives