EMPOWERMENT TOOLS: How to see what the internet looked like in the past.
You also might be interested in
A number of studies have shown that exercise can rewire[...]
Michelle and Cavin interview Dr. Alessandra Wall, a licensed clinical psychologist, coach, speaker and entrepreneur. In this interview, we explore her methodology to create a better everyday and to feel inspired by life again.
WOW! This is a letter from my mom just an[...]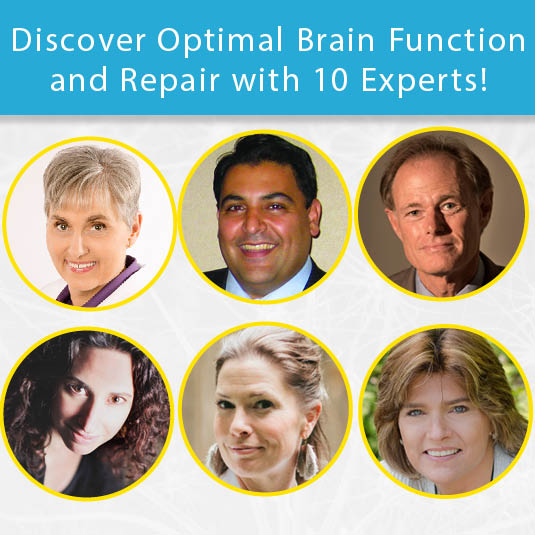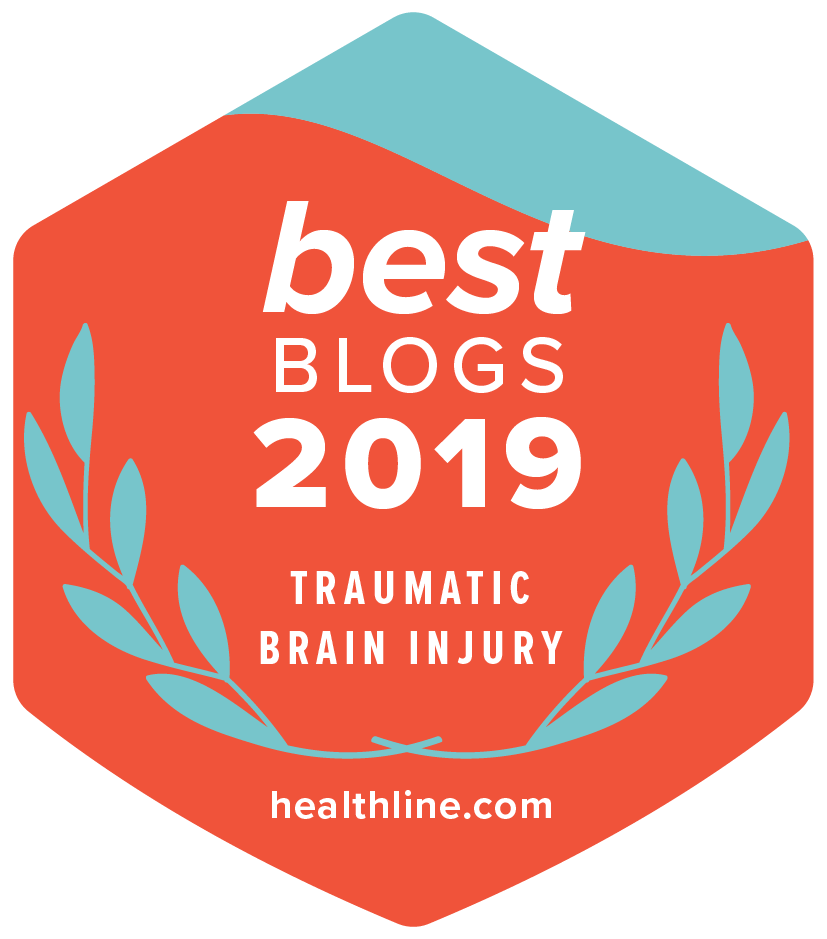 Subscribe to the Podcast
https://adventuresinbraininjury.com/podcasts
Browse the archives