This content is password protected. To view it please go to the post page and enter the password.
I am currently reading Dr. Kharrazian's new brain book, and I am in it! (My name has been changed...
I had not yet seen a dentist since my brain injury, and it was about time that I did. The...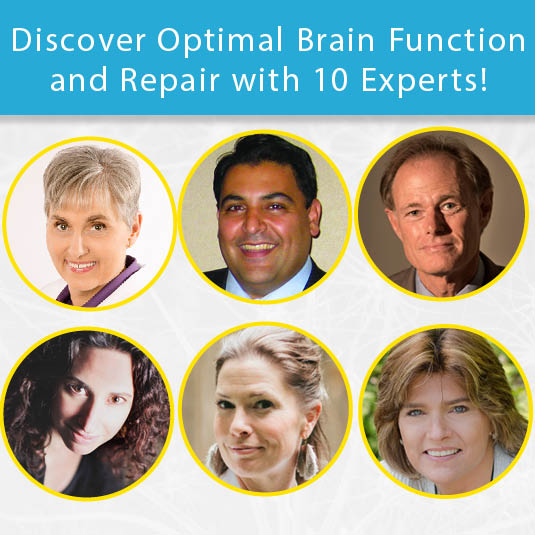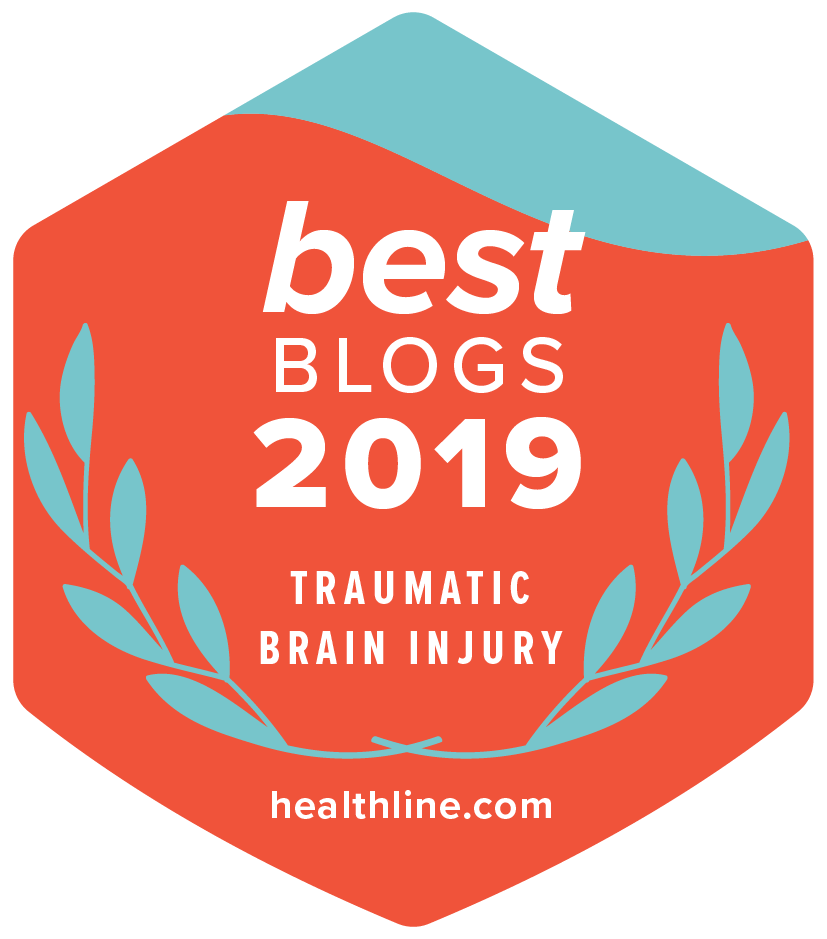 Subscribe to the Podcast
https://adventuresinbraininjury.com/podcasts
Browse the archives