Cavin and Alek interview Dr. Lynn Hellerstein about her book "See it. Say it. Do it!" and her methods for helping patients find success.
(You can also hear this episode on YouTube, iTunes, Stitcher, Google Play, and almost every other podcast network!)
Touching on brain injury, neurology, positive psychology, vision therapy, and strategies of visualization, Cavin Balaster and co-host Alek hess interview Dr. Lynn Hellerstein about her years of experience in developmental optometry, her books, and her methods for helping patients find success.
More from her website: (lynnhellerstein.com)
"A pioneer in vision therapy and developmental optometry, for more than 30 years Dr. Hellerstein, has helped thousands of children and adults improve their vision and transform their lives — at home, in the classroom, and most recently on the playing field. Her breakthrough methods unlock barriers to learning and "rewire" around brain injuries, and vision perception or processing deficits. But you don't have to have a vision problem to benefit: her brain training strategies may be the missing magic if you're an athlete trying to nail a tricky shot or stay cool in competition. If it's a skill you can visualize, Dr. Hellerstein can help train your eyes — and mind's eye — on success."
Watch Dr. Hellerstein on Visualization and "See it. Say it. Do it!"
Books by Dr. Lynn Hellerstein: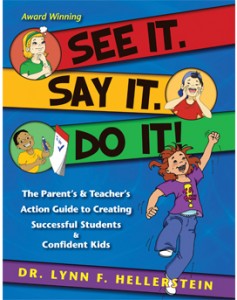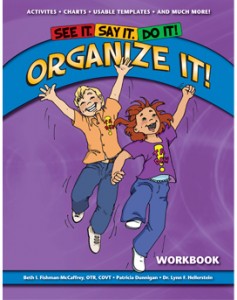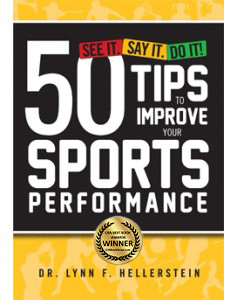 Other links:
Points of Interest:
2:00 – Cavin's 5th anniversary since brain injury
9:00 – Dr. Lynn Hellerstein introduction
13:00 – An explanation of different professions in Optometry
20:00 – Visual processing vs visualization
22:10 – Cavin's article "How Reading a Novel Changes the Brain"
22:00 – Cristabelle's current deficits
31:20 – Different systems for visualization and indicative language
32:00 – How to get into visualization: the step-by-step process
34:00 – Breathing practice and relaxation
40:00 – Harnessing awareness and letting go of judgement
41:30 – Physiological benefits of singing
42:20 – Helping a patient visualize and move through challenges
45:15 – Alek's breathing through intense appointments
47:00 – How Dr. Hellerstein began her book and faced her own health challenges
58:00 – What is the "Say it." ?
1:00:00 – How Cavin used the visualization model through his recovery
1:07:40 – Thinking about the "marathon" of rehabilitation & therapy
Like the show? Consider supporting us for $1.00 an episode!