It's time for another adventure! I learned of Dr. Titus Chiu through his interview with Dr. Mark Hyman for the Broken Brain Mini-Series. If you didn't  get a chance to watch it, I highly recommend that you check it out!
Dr. Titus Chiu is an award-winning Teacher, International Speaker, Author and Functional Neurologist who specializes in  Post-Concussion Syndrome. He is on a mission to transform the face of healthcare for the 1 billion people around the world struggling with brain and mental disorders.

He has a deep passion for teaching and had the honor to speak at the 2017 Institute for Functional Medicine's Annual International Conference on the brain.

Dr. Chiu consults with patients from all over the world both ONLINE and in-person at his integrative neurology center that he co-founded with his wife and partner in Berkeley, California.
His brand new book BrainSave! The 6-Week Plan to Heal Your Brain from Concussions, Brain Injuries & Trauma is now available on Amazon! Go check it out!
In today's Feed a Brain interview we talk about…
What is Root Cause Neurology?

What is electromedicine, and is it the future of medicine?

How do you know if you have Post Concussion Syndrome?
Resources From This Episode:
Cavin and Michelle's Related Links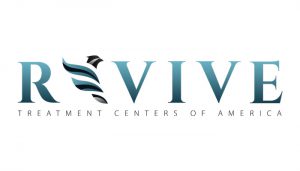 This episode is brought to you in part by Feed a Brain. Learn more at feedabrain.com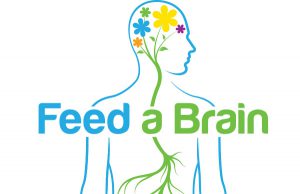 You can be a sponsor of the Adventures in Brain Injury Podcast! Check out our Sponsor Page.
Like the show? Support us for $1.00 an episode.

___________________________________________