Before keto became a thing, as I would consume a large amount of fat, many people would ask me if I was worried about my cholesterol. And with the prevailing nutritional recommendations and guidelines over the past 30 years and the idea the cholesterol is the cause of heart disease, it is obvious why this is. In this episode, Michelle and I interview a board-certified physician of internal medicine (MD) located in the heart of heart disease in America: Mississippi (over 35% obesity rate).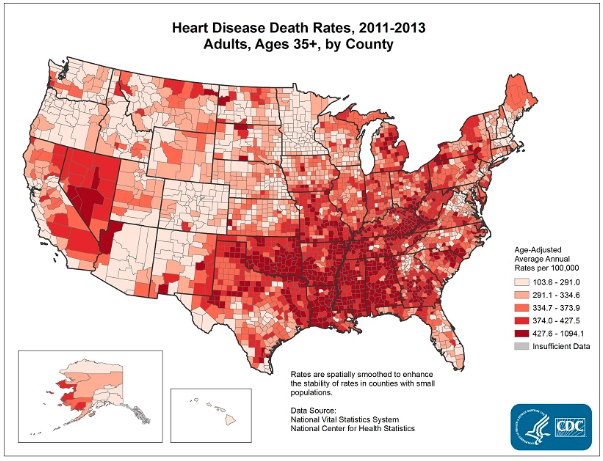 John Limansky, MD sees on average 30 patients per day in his practice, and he says that so many of the health issues facing Americans can be directly attributed to diet. While this may not come as a surprise to you, the amount of disinformation about our health in the media truly is shocking. John has made it his mission to set the record straight and to share the tools that have revolutionized his health as well as the health of his many patients and clients.
Dr. Limansky was training for triathlons while he was in medical school, and he was eating the diet that he was taught was the most healthy. He was eating a lot of veggies and "healthy whole grains" while exercising 6 days a week for training. He was shocked to discover that despite the appearance of health externally, his blood work looked like that of someone who had metabolic syndrome with high markers of inflammation and poor insulin regulation.
He set out on a quest to find out what kind of diet really is the healthiest for the human body, and after years of study and practice, he became known as the Keto Doctor. His mood, focus, and blood markers all improved with this new lifestyle, and he shares his wisdom at his practice in Mississippi where the negative effects of the Standard American Diet (S.A.D.) are crippling the population.
Learn how you can stop the degenerative illnesses that plague our country today with just a few simple switches in your diet in our new podcast with the Keto Doctor.
In today's Feed a Brain interview we talk about…
What fats are really "good" fats?

How do we source a truly healthy fat?

What can I do now to stop degenerative illness before it starts?
Resources from the episode:
Cavin and Michelle's Links:
This episode is brought to you in part by Feed a Brain. Learn more at feedabrain.com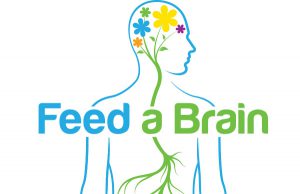 You can be a sponsor of the Adventures in Brain Injury Podcast! Check out our Sponsor Page.
Like the show? Support us for $1.00 an episode.

___________________________________________