Cavin and Alek Interview Dr. Peggy Mason to understand what's going on inside the brain after head trauma, and how to use that information to facilitate healing and better injury prevention. 
(You can also hear this episode on YouTube, iTunes, Stitcher, and almost every other podcast network!)
From her website:
"Peggy Mason grew up in the Washington DC area and worked in taxidermy at the Smithsonian Museum of Natural History under the direction of the late Dr Charles O Handley Jr. She went to college at Harvard, graduating with a degree in Biology in 1983. She received her PhD in Neuroscience from Harvard in 1987. After postdoctoral work at the University of California – San Francisco under the direction of Dr Howard Fields, she joined the faculty at the University of Chicago in 1992. Dr Mason is now Professor of Neurobiology.
Dr Mason is committed to teaching neurobiology to anyone that will listen. She has taught medical students since her arrival at UChicago, with the exception of a 2 year hiatus during which she wrote a textbook, Medical Neurobiology (Oxford University Press, 2011). Dr Mason also teaches undergraduates both on the Chicago campus and in Paris! She is a sought after mentor. Dr Mason is now offering a massively open on-line course, Understanding the Brain: The Neurobiology of Everyday Life. It is not too late to join an enthusiastic group of NeuroMOOCers that number 41,000 and counting (https://www.coursera.org/course/neurobio). Dr Mason has won several awards for her teaching and mentoring.
For more than 20 years, Dr Mason's research was focused on the cellular mechanisms of pain modulation. In the last 5 years, she has turned her gaze to the biology of empathy and pro-social behavior. For a lively discussion of her empathic helping work, see her Reddit AMA "
Links from this episode:
Points of Interest:
Read Dr. Peggy Mason's Book: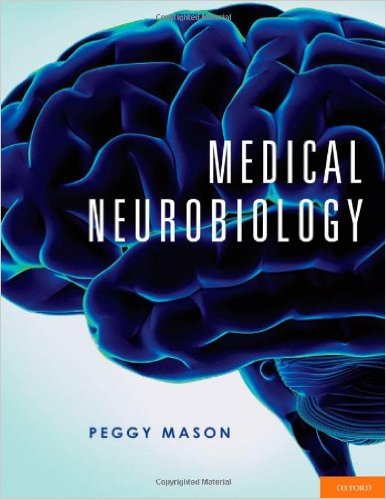 Dr. Mason recommended "Head Games":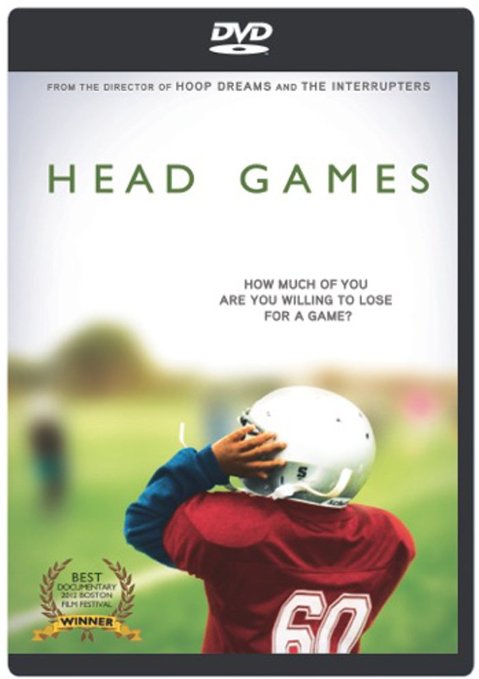 Like the show? Consider supporting us for $1.00 an episode!