Severe traumatic brain injury survivor Cavin Balaster and co-host Alek Hess respond to feedback about the show.  The hosts discuss Cavin's recent work in the brain injury and health communities.
Links from this episode:
Products: (Amazon affiliate links)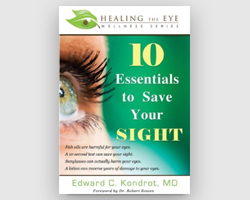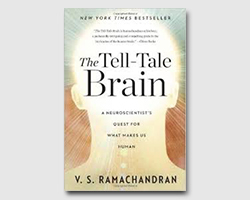 Points of interest:
3:00 – Summary of episode.
3:35 – Community feedback.
7:50 – Cavin's new work with Andrea Nakayama and ReplenishPDX.
14:15 – Speaking with Dr. Leonard Press at the NJSOP.
16:40 – Keynote Speaker for Brain Injury Alliance of New Jersey.
20:30 – Television interview for KVUE about Yoga and brain injury recovery.
23:00 – Alek's health changes.
Like the show? Consider supporting us for $1.00 an episode!