In this episode of the Adventures in Brain Injury Podcast, severe traumatic brain injury survivor Cavin Balaster and co-host Alek Hess interview actor and director Russ Hess, to discuss his digestive issues, and his strategies for managing severe and debilitating chronic stomach pain.
Products from this episode: (Amazon affiliate links)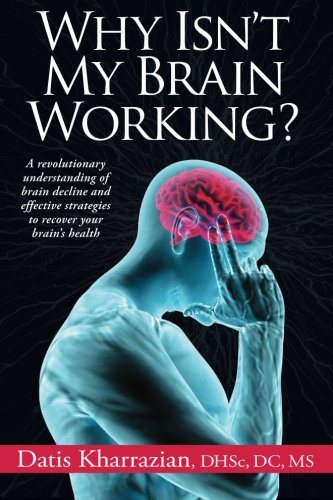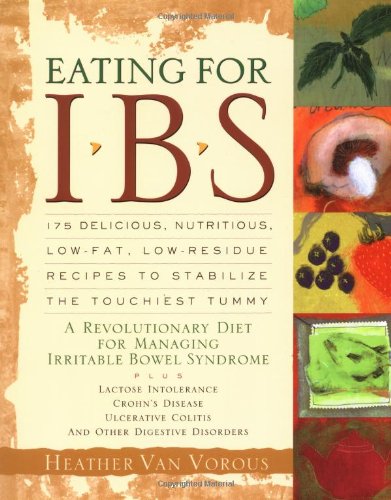 Points of interest:
3:30 – Russ' diagnosis and daily life
12:00 – Hospital records and ER visits
16:30 – Living a 'functional life'
25:50 – Dr. Datis Kharrazian on the gut-brain axis (video clip)
33:18 – 'Baby steps' and gaining control
41:00 – Russ' dietary changes
57:00 – Pain interventions and recommendations
1:04:30 – Russ' words of wisdom
Like the show? Consider supporting us for $1.00 an episode!