What's up, y'all?!?!
Last podcast, I interviewed my current optometrist who has been very influential in the trajectory of my recovery, and yet again, I get the opportunity to interview someone who has truly made a massive difference in my life! Two in a row!!!! 
I believe that every health crisis is the beginning of the hero's journey, which starts from an ordinary world before the hero is thrust into a situation where they must embark on an adventure fraught with obstacles and challenges at every turn. After meeting a mentor, the hero is taught how to overcome these challenges and becomes stronger and stronger and more able to navigate the oncoming challenges. Then the hero is faced with their most difficult obstacle, which they must face alone and, because of the training that they had with the mentor, the hero emerges victorious! Finally, the hero will return to where they started, but things will never be the same again. They will now be stronger, wiser, and with the ability to help others. I see each of my clients somewhere on this hero's journey and I am honored to act as a mentor for them. And… I am so excited to introduce you to one of MY most influential mentors who has helped me on the latter part of my own hero's journey!
Andrea Nakayama trains a thousand practitioners every year in how to have the clinical success that she is able to achieve. She often teaches people who have had their own health challenges, who are currently managing those challenges, and who are ready to complete the hero's journey and help others! In 2015 she hired me to prepare course materials for her online training where I was able to learn from some of the best practitioners out there and she taught me one of the most powerful lessons in helping my clients: partnering with them and their healthcare team to bring about the best outcome. Andrea's mission, like my mission, is focused on personalized medicine as a means of transforming healthcare at large. She's training an army of change-makers in the field of healthcare and is catalyzing a revolution in medicine.
Andrea is celebrated as a leader in the field of Functional Nutrition because of her ability to teach and inspire practitioners and patients alike. She synthesizes art and science, empathy, and physiology, intuition and problem solving, into a system that truly helps people get to find their way back to life. This combination, along with her effective ability to teach her clients has many world-renowned doctors consulting with her on their own difficult cases.

If you are in a place in your hero's journey where you are ready for a mentor to teach you the tools to heal yourself, the frameworks to help others, and the community to support you through it all, check out this episode, and learn more about Andrea and her practitioner training here.
In this episode, we talk about: 
05:20 – Andrea's Journey – Integrating Art and Science Through a Medical Crisis

09:00 – How andrea began to teach others how to practice

13:30 – Giving patients power to own their own journey

15:00 – How we are different and how we are the same

19:00 – How to use frameworks to heal different people

22:00 – The Functional Nutrition Matrix

24:00 – The Terrain of Health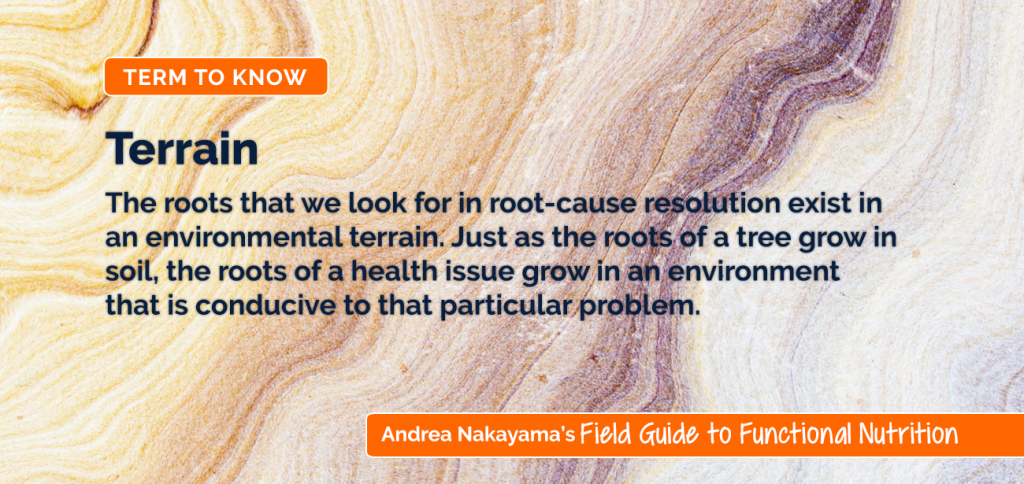 28:00 – 3 Roots… Many Branches -> Genes, Digestion, Inflammation

30:00 – Completing The Hero's Journey -> Filling the Gap in Medicine

34:00 – My Experience with Andrea's Training
Resources:
Andrea's Links

Cavin's Links:
This episode is brought to you in part by Feed a Brain. Learn more at feedabrain.com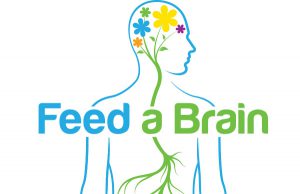 Wanna be a sponsor of the Adventures in Brain Injury Podcast! Send me a email: support (at) feedabrain.com
Like the show? Support us for $1.00 an episode.

___________________________________________