If you've been listening to the Adventures in Brain Injury Podcast for a while, you may have noticed the improvement of my speech over time. Well, on this episode of the podcast, I'm interviewing MY main speech-language pathologists (SLP).
Ms. Kathryn Hayes specializes in rehabilitation following neurological insult. In this episode, we talk about the paramount importance of communication and the creativity that can be used to unlock someone's abilities. We also talk about stimulating comatose patients, the importance of swallowing to overall health, and the intertwined nature of language and neurology.
Kathryn's vast experience spans myriad ages and levels of severity in acute hospital wards, nursing facilities, specialized TBI rehabilitation centers, and in her own private practice. Beginning in a scientific study field titled "Communication Disorders," Ms. Kathryn Hayes has been in practice for over 30 years and has become an influential Speech-Language Pathologist. She has a special interest in the Parkinson's Disease population and ran a support group in Wimberley, Texas for 12 years. She has seen, first hand, the phenomenal power that rehabilitation expertise has on developing neuroplasticity of the brain (and so have I).
Kathryn is currently a Clinical Lecturer in the Communication Disorders graduate program at Texas State University. As a passionate instructor she inspires her students to pursue their own professional competency within the shared love for the field of Speech-Language Pathology. AND… I'll be presenting for her students in just a few weeks!
If you are interested in communication, neurology, speech, language, or swallowing, this episode is a gem! I now present to you Ms. Kathryn H Hayes, MA CCC-SLP!
Enjoy!
In this episode, we talk about:
05:20 – Kathryn's story.

06:30 – Language and neurology.

08:00 – Pre-language brain injury and checking brain injury.

10:30 – The importance of communication and coma stimulation.

12:30 – Overstimulation and finding the therapeutic window.

16:30 – Finding means of communicating without speech.

22:30 – Swallowing, gastric feeds, hospital nutrition, and neurology.

26:00 – Assessing swallowing and getting people back to eating conventionally

30:00 – Normalizing meals with those who cannot eat conventionally

33:30 – Enzymes and gastric feeds

35:00 – Slurred speech, appearing drunk, and navigating assumptions of others

39:00 – Technology and speech therapy
Resources from the episode: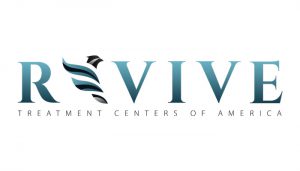 This episode is brought to you in part by Feed a Brain. Learn more at feedabrain.com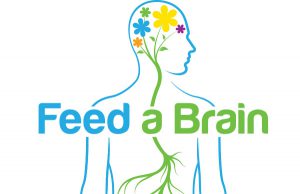 You can be a sponsor of the Adventures in Brain Injury Podcast! Check out our Sponsor Page.
Like the show? Support us for $1.00 an episode.

___________________________________________