Hello everyone,

For those of you who are following my personal Facebook page, you know that I was robbed on the Friday before Christmas… WHILE I WAS HOME! I'm pretty shaken up from the event. See this Facebook post from one of my best friends: https://www.facebook.com/1168685587/posts/10215289500368636/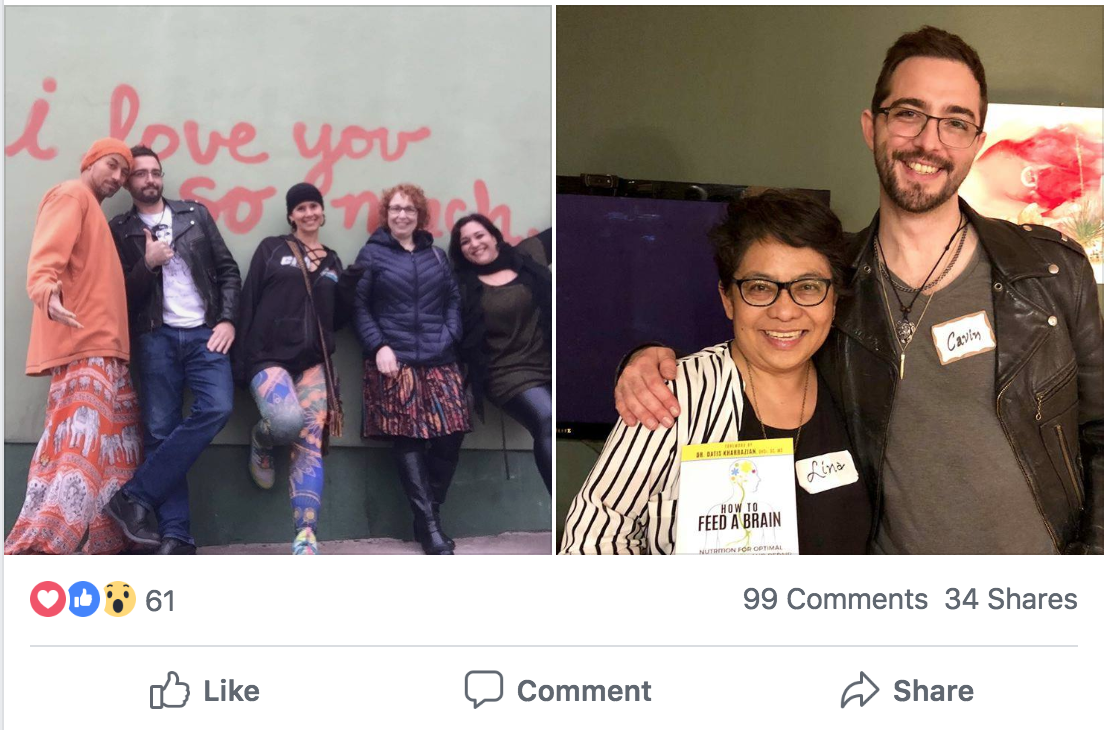 All of the presents I had been wrapping all that night were stolen as well as some music gear, and… my most prized possession: my vintage 1950's leather motorcycle jacket (which was handed down from my great uncle to my dad to me). This is the jacket that I was wearing when I sustained my TBI  and I absolutely believe that it has protective force field superpowers! I intend to pass this jacket (and my Great Uncle Sparky's protection) on to my future kid one day, so this jacket must return. It WILL return! 
Finally, the thieves came back the next day and stole my car.

But ya know what?…

It's just stuff and vehicles (except the jacket), and I've had far worse. If they think they've ruined my Christmas they are wrong… VERY WRONG.

As the end of the Dr. Suess story goes, after the Grinch steals all of the presents and food from the families of Who-ville:  
"Every Who down in Who-ville, the tall and the small,
Was singing! Without any presents at all!
He HADN'T stopped Christmas from coming!
IT CAME!
Somehow or other, it came just the same!
And the Grinch, with his grinch-feet ice-cold in the snow,
Stood puzzling and puzzling: "How could it be so?"
"It came without ribbons! It came without tags!
"It came without packages, boxes or bags!"
And he puzzled three hours, till his puzzler was sore.
Then the Grinch thought of something he hadn't before!
"Maybe Christmas," he thought, "doesn't come from a store.
Maybe Christmas … perhaps … means a little bit more!"

No one can steal your joy unless you let them steal your love and light!

In this podcast, we go through the events and the resolution of the robbery and how I reclaimed nearly every important item. If you believe that our thoughts matter, you will enjoy this episode!
---
Here was my update a few days before recording this episode:
NOW FOR AN UPDATE:

So the adventure continues, and AMAZING things have happened. I know that there is an enormous amount of value in the story of my reclamation since the trauma of this drama, so let's dive in!
On Saturday morning before the sun rose, I realized that my jacket was gone and my heart sank into my stomach. You know the feeling? It's awful! The other stuff is just stuff, but my jacket means so much to me. I didn't like (or see any value in) giving my attention to the perspective that gave me this bad feeling, so I decided to put my attention on a perspective that felt good and that I believed:

"My jacket has superpowers and will protect the person who it is meant to protect. AND… I believe that person is me. It WILL return. It IS coming back to me."
Then I let it go… I made moves to reclaim it, but I didn't fret about it. I knew it would return.

I turned into a PI and began talking to neighbors. and I found a neighbor who had a security camera that was set up and that caught everything! I was able to see the thieves in action!

My amazing community came together and helped out in so many ways. Some friends actually lent me their car while they were out of town for the holidays (Thank you, Clare Elizabeth and Phil Gephart!), which I used to run around like a detective, letting people know what were my most valuable items and what my hopes were of reclaiming them, finding out who was involved, and befriending people who could help. On Christmas Eve, after seeing the community come together on my behalf, I recorded this video: https://www.facebook.com/cavin.balaster/videos/10161205235500293/
That night, I finally gave myself a moment. I had not yet let my body and the emotional centers of my brain process what happened, so I made the time and space and I worked with some very close and supportive friends (Tah and Kole Whitty) to help me to release the trauma of the event. After being guided through some TRE (Trauma Release Exercises), I heard a knock at my door. The person at my door was holding my jacket!!!!!

I GOT MY JACKET BACK!

See this video from Christmas Day (I decided to wrap it up for myself to open): https://www.facebook.com/physikole/videos/10215321689453343/
The next day, a crate of my friend's records returned with the keys to my car! And yesterday…

I FOUND MY CAR!!!

See this post: https://www.facebook.com/cavin.balaster/posts/10161216887710293
Michelle and I will be recording something about how this is a prime example of the power of attention and perspective on the Adventures in Brain Injury Podcast soon. For those of you who contributed, I'll be using the funds that we raised to upgrade my living situation so that I can bring more goodness to this world.

___________________________________________________________

SO WHAT AM I LEARNING FROM THIS EXPERIENCE?
I think the resolution of this traumatic experience is a prime example of the power of our focus and attention… the thoughts and feelings that we CHOOSE to give our focus and attention to. AND MOST IMPORTANTLY… the community and language we surround ourselves with that becomes the foundation of our sensory diet… or the stimuli that we expose ourselves to which demands our attention. When we choose to shine, the world reflects that light and MAGIC shines back!

So what is magic?

mag·ic
/ˈmajik/
noun

The power of APPARENTLY influencing the course of events by using mysterious or supernatural forces

AND…

This is something that Arthur C. Clarke wrote:
"Any sufficiently advanced technology is indistinguishable from magic."


Not only do I believe in magic, I AM magic! I am magic because I know that I'm magic! You ARE magic because you know that you are magic! Whether we recognize it or not, we are constantly influencing the course of events with our minds… and with the 86 billion neurons and 85 billion glial cells in the brain (there are less than 8 billion people on the planet)… I would say that our brains are sufficiently advance! We are constantly influencing the course of events by using the sufficiently advanced technology that is our minds.

Here's to sharing and utilizing tools of sufficiently advanced technology to upgrade our lives.

In the words of Tah and Kole:
"WE ARE MAGIC LIKE KAPOW! EVERYTHING WE WANT IS HERE RIGHT NOW!"


HAPPY NEW YEAR TO YOU ALL!
I appreciate each and every one of you so much, and I am so thankful to each of you. If you are not yet on my mailing list, you can subscribe here and I'll pop in your inbox every now and again with something that I think you'll find value in: https://feedabrain.com/subscribe

This year has been magnificent, and next year will be even more powerful and I have each of you to thank for helping me to influence neurorehabilitation and hospital nutrition. Loads of Love and Light is going to continue coming atchya in 2019!

PS: If you'd like to learn more about Tah and Kole Whitty and their work with trauma, just comment in or reach out to them. 🙂
Resources from the episode: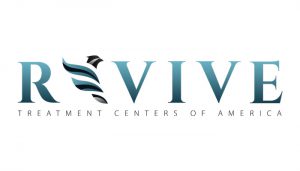 This episode is brought to you in part by Feed a Brain. Learn more at feedabrain.com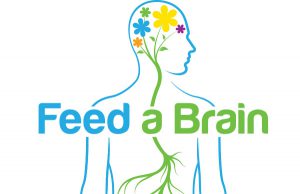 You can be a sponsor of the Adventures in Brain Injury Podcast! Check out our Sponsor Page.
Like the show? Support us for $1.00 an episode.

___________________________________________