In 2015, I had the wondrous opportunity to meet Dr. Bonnie Kaplan, PhD at the International Symposium on Clinical Neuroscience in Orlando, FL. Bonnie is passionate about nutrition for optimal brain function and repair… Me too! Needless to say, we get along! 🙂
With her training about how metabolism is dependent on availability of adequate nutrients, Bonnie Kaplan, PhD understands how important it is to "Feed a Brain!" Dr. Kaplan is a Professor Emerita in the Cumming School of Medicine at the University of Calgary, in Calgary, Alberta, Canada, but, as you will hear in this interview, she has no interest in "retiring" any time soon.
Bonnie did all of her training in the U.S. at the University of Chicago and Brandeis University. She studied experimental and physiological psychology which steered her interest in the biological basis of behavior led to postdoctoral training and then faculty research in neurophysiology at the West Haven (CT) VA Hospital Neuropsychology Laboratory, and Yale University Department of Neurology.
Bonnie has been published widely on the biological basis of developmental disorders and mental health – particularly, the contribution of nutrition to brain development and brain function. She focuses on the effect of the mother's nutrition on brain development of the child as well as broad spectrum micronutrient treatments for mental disorders.
In this podcast, Michelle, Bonnie Kaplan, Ph, and I go through the importance of sustainable agriculture, the corruption of pharmaceutical company involvement in medicine, and how we can build a grassroots movement to move psychiatry away from pharmaceuticals and towards nutrition and supplementation.
Resources from the episode:
Cavin and Michelle's Related Links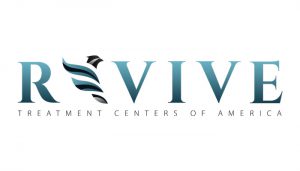 This episode is brought to you in part by Feed a Brain. Learn more at feedabrain.com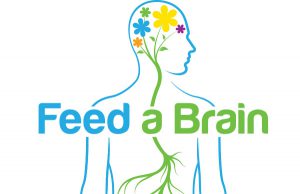 You can be a sponsor of the Adventures in Brain Injury Podcast! Check out our Sponsor Page.
Like the show? Support us for $1.00 an episode.

___________________________________________