By now, you probably know a thing or two about how important gut health is to brain health. I remember...

Dr. Venu Julapalli is one of our favorite MDs! Like many of the MDs we correspond with, he is humble,...

People are often curious as to why I, a severe traumatic brain injury survivor, place so much emphasis on nutrition and supplementation during and after recovery.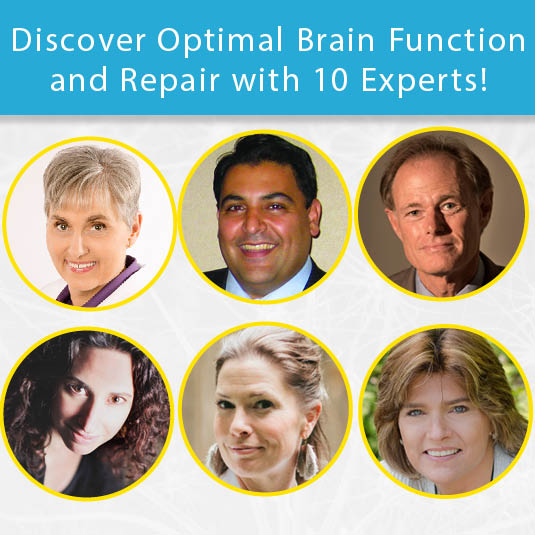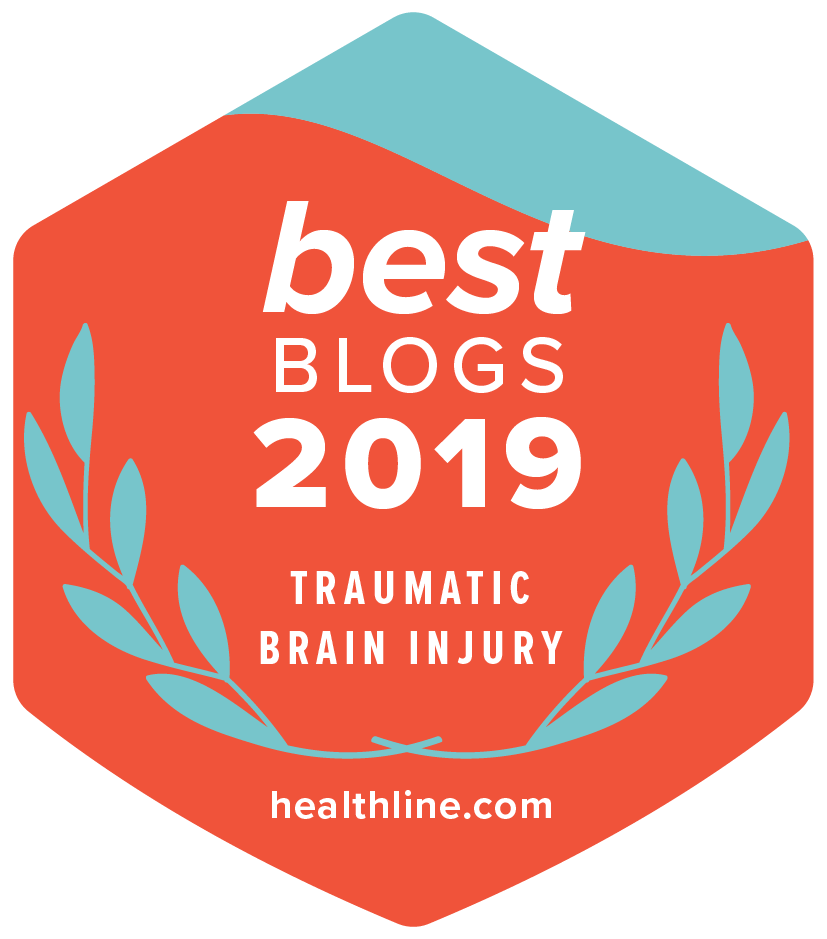 Subscribe to the Podcast
Browse the archives