Rehabilitation Centers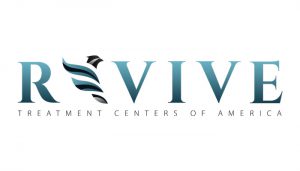 Revive Treatment Centers of America – Revive Treatment Centers is a multidisciplinary clinic that focuses on post-acute care and neuro-rehabilitation for patients with Concussions, TBI, stroke, autoimmunity, developmental delays, and neurodegenerative diseases. They are located in Denver, CO.
---
Allied Organizations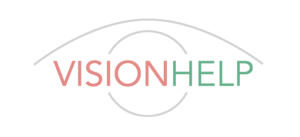 VisionHelp Group – The VisionHelp Group is a collective of developmental optometrists passionately sharing the best practices in our field. Their purpose is to end the senseless struggle due to developmental and rehabilitative vision problems. They have a background in state and national leadership in optometry and optometric education as university professors, authors, and lecturers. The doctors of the VisionHelp Group meet regularly to discuss the latest developments and best practices as well as to facilitate and develop initiatives to advocate for professional and public awareness of developmental vision and rehabilitation.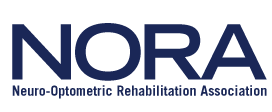 The Neuro-Optometric Rehabilitation Association – The Neuro-Optometric Rehabilitation Association, International, (NORA) is a group of committed individuals from various disciplines whose focus is on advancing the art and science of rehabilitation for the neurologically challenged patient.
---
Online Resources
Community
Podcasts
Blogs
Other
Online groups
Facebook:
Veterans: