Andrea breaks down what it means to practice functional nutrition in order to get to the root-cause of the trickiest complex cases for patients who feel like they've 'seen everyone and tried everything. You'll learn the secret to become the practitioner that health professionals refer clients to with assurance, trusting that the patient will be in the right hands. And you'll learn three principles to developing the confidence and expert positioning that will catapult your practice. This ebook costs $7, but when you use the coupon code "feedabrain", she will grant it to my audience FOR FREE! (you will need to enter your credit card info or PayPal, but you will not be charged)
Having worked with Andrea over the years, I can personally attest to the quality and success of her programs. In addition to the Functional Nutrition 101 eBook, you can get an idea of her teaching style and take her free series of Functional Nutrition training videos!
---
So you know how to practice as a health coach and can help people over the phone or internet lines… But there's one the clients aren't at your door like you need. How can you get more clients and what is the most effective way to help them. This course is affordable, fun, intuitive, and is the next important step for any practitioner looking to reach more clients on the internet. There are so many great health coaches and practitioners out there struggling to pay the bills… and there' are so many people that need their help. It's These are the proven and powerful steps and support that will bring the exact right clients to your door! Want to learn how? Attend the next free webinar.
The Practitioner Liberation Project Mission: to help all those great practitioners create their dream practice!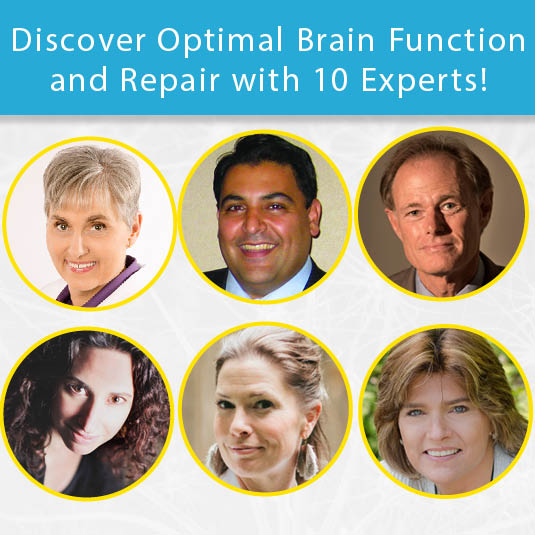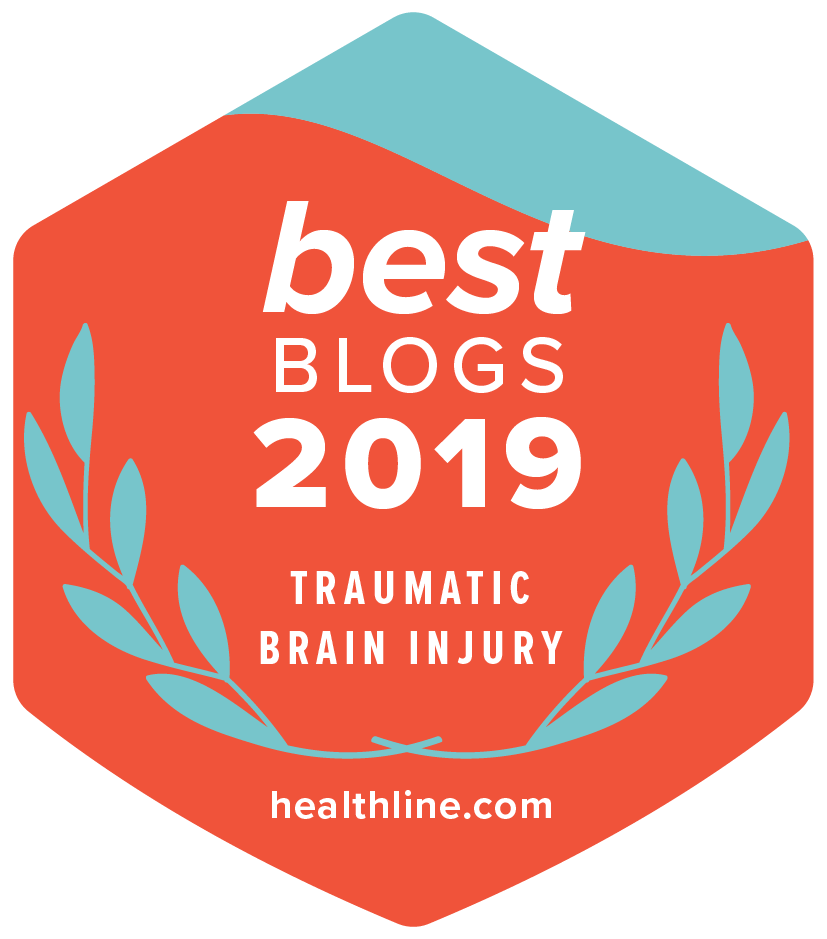 Subscribe to the Podcast
Browse the archives