Andrea breaks down what it means to practice functional nutrition in order to get to the root-cause of the trickiest complex cases for patients who feel like they've 'seen everyone and tried everything. You'll learn the secret to become the practitioner that health professionals refer clients to with assurance, trusting that the patient will be in the right hands. And you'll learn three principles to developing the confidence and expert positioning that will catapult your practice. This ebook costs $7, but when you use the coupon code "feedabrain", she will grant it to my audience FOR FREE! (you will need to enter your credit card info or PayPal, but you will not be charged)
Having worked with Andrea over the years, I can personally attest to the quality and success of her programs. In addition to the Functional Nutrition 101 eBook, you can get an idea of her teaching style and take her free series of Functional Nutrition training videos!
---
So you know how to practice as a health coach and can help people over the phone or internet lines… But there's one the clients aren't at your door like you need. How can you get more clients and what is the most effective way to help them. This course is affordable, fun, intuitive, and is the next important step for any practitioner looking to reach more clients on the internet. There are so many great health coaches and practitioners out there struggling to pay the bills… and there' are so many people that need their help. It's These are the proven and powerful steps and support that will bring the exact right clients to your door! Want to learn how? Attend the next free webinar.
The Practitioner Liberation Project Mission: to help all those great practitioners create their dream practice!
"'How to Feed a Brain' will change your life."

-Dr. Terry Wahls MD, The Wahls Protocol: A Radical New Way to Treat All Chronic Autoimmune Conditions Using Paleo Principles

"I really wish I had a resource like this years ago. I recommend it to anyone looking for practical information on how to heal a broken brain, optimize cognitive function, and live a better life." 

-Jordan Fallis, Health Journalist and Founder of Optimal Living Dynamics (optimallivingdynamics.com)

"Cavin Balaster has accomplished something important in the field of nutrition and self-healing that few authors have been able to do, made even more remarkable by his own experience with traumatic brain injury."

-Reed Davis, Founder of the Functional Diagnostic Nutrition Certification Course

"A sincere thank you to Cavin for writing this book, which will help so many people live a lifetime with better brain health."

-Dr. Jeremy Schmoe DC DACNB FABBIR- Owner of Minnesota Functional Neurology (MFNC) mnfunctionalneurology.com

"His ideas are absolutely in line with current neuroscience and have the added validation of personal experience."

-Dr. David Perlmutter MD, FACN Author, 4X New York Times #1 Bestseller

"Ten years ago most health professionals would have scoffed… Fortunately, this outdated paradigm is shifting, and 'How To Feed A Brain' will be a key piece of this change."

-Robb Wolf, Former Research Biochemist and 2X New York Times/WSJ Best Selling author

Cavin's brain injury journey is astounding. His experiences and accomplishments since returning from the brink of death are incredible!

Cavin takes you on a captivating journey of challenging experiences that leads to an amazingly successful recovery. Cavin is a remarkable person who conveys a remarkable message in each of his talented motivational speeches.

Cavin is wonderfully articulate and takes you through his long rehabilitation journey which involves expert medical care, intense family support, and several ingenious therapy procedures.

I've never heard a more superb and comprehensive combination of humor, courage, and integration of knowledge on how a patient with traumatic brain injury has put his life back together.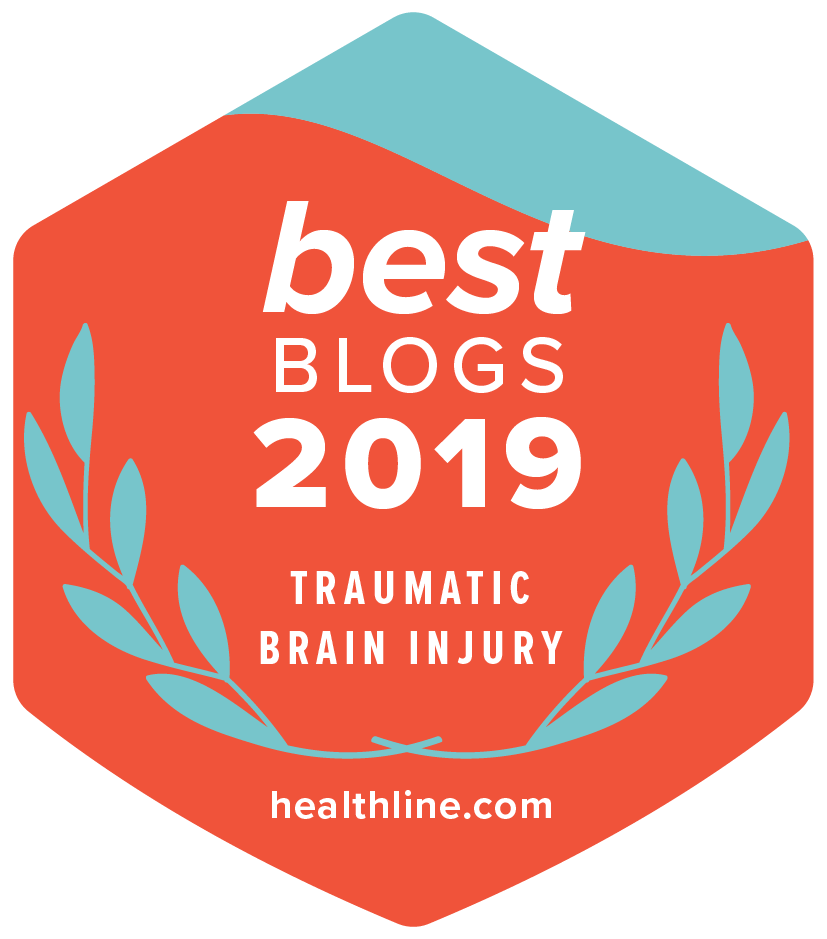 Browse the archives