This one goes out to all the warrior moms and dads! Change your mindset and overcome limiting beliefs with 3 simple exercises that you can do today to take charge of your health, mind, and life. Check out our new podcast with JJ Virgin.
JJ Virgin is a celebrity health expert and 4 time New York Times Best-Selling Author. She wanted to impact as many people as possible, but all of the training in the world could not prepare her for what was about to happen. Her son was struck by a hit-and-run, and left for dead. He was airlifted to a hospital where the prognosis was very grim. JJ had a choice to make: to give up on her son or to fight to make him better than before the accident.
She chose the path less travelled by and that has made all the difference. When the doctors told JJ to give up, she decided to take action and fight for her son's life. She learned so many important lessons that helped her reach her full potential. Her life's mission is to help you reach your highest potential, and that starts by changing your mindset. Why do some people heal or not when they are doing the same protocol? Mindset is a huge key to growing to our highest potential and for recovering from our lowest lows.
In this podcast, JJ gives us tangible examples and exercises to help improve our mood, mindset, and overall well-being. She explains some great examples from the studies created by the emerging field of positive psychology. Positive psychology is the science of lasting happiness and fulfillment. It is like the personal development or self-help movement, but unlike these other movements, positive psychology is backed up with clinical data. Learn the steps that you can make today to take charge of your health, mindset, and life on our new podcast with JJ Virgin.
In today's Feed a Brain interview we talk about…

How do I find and overcome limiting beliefs?

What is the Growth Mindset & the Fixed Mindset?

How do I go change my mindset with 3 simple exercises?
Resources From This Episode: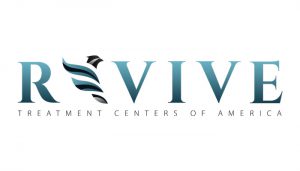 This episode is brought to you in part by Feed a Brain. Learn more at feedabrain.com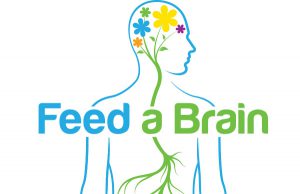 You can be a sponsor of the Adventures in Brain Injury Podcast! Check out our Sponsor Page.
Like the show? Support us for $1.00 an episode.

___________________________________________