Neurotrauma Medical Partnership
During a medical crisis, friends and families are often shocked by the horror of their situation. 
Some feel overwhelmed, powerless, and alone while navigating the medical system that they have been hurled into. 
Some patients are given a very grim prognosis and loved ones are told to say goodbye to the person they once knew. 
Survivors who were not in a life threatening situation or who have passed the survival stage are often told to "get used to their 'new normal.'" 
Many people turn to the internet where they sometimes find some hope in success stories. While these success stories are inspiring, they don't ensure that they or their loved one will have a similar outcome. 
What if you were able to partner with…
A professional with experience, knowledge, and a powerful network of medical professionals to help you to navigate recovery?

A professional to help you to navigate the maze of information and care options. 

A professional who can partner with you and your rehabilitation team to implement strategies to steer the trajectory of your loved ones recovery to a successful outcome. 
My name is Cavin Balaster. After waking from my second coma over several weeks, I found myself unable to eat, walk, or talk for months.
Some of the doctors began to tell my family to get used to their "new normal." I have never been interested in that disempowering narrative.
I partner with my clients to optimize the quality of care…
so that your loved one has the best opportunity to recover!
When working with your medical team…
it is important to be able to leverage that team for all levels of care.

It is important to organize that team to be sure that care is collaborative and cohesive.

And it is important to get the most appropriate care for your loved one. Even if that treatment is outside of the "medical standard of care." 
This is where my skill set and connections become
very
useful. 
I have a worldwide network of qualified experts to provide reliable guidance on  all aspects of my client's health care. 
Beyond nutrition and supplementation guidance, we address personal care needs, emotional support, neurological exercises, and even the enrollment in social programs for financial relief. As a part of your team, I organize communication and collaboration with everyone involved in your loved ones care. Together, we will create a customized and comprehensive care plan. 
By consulting with my network and combing through research, I am able to present you with safe and effective treatments to support and heal your loved one. We then work together to find ways to put practices into place… even when hospitalized.
Apply for a call to see how I can become a part of your team to heal your loved one and support your journey. 
This is what neurotrauma medical partnership is. 
This is NOT your new normal… 
This is a new beginning!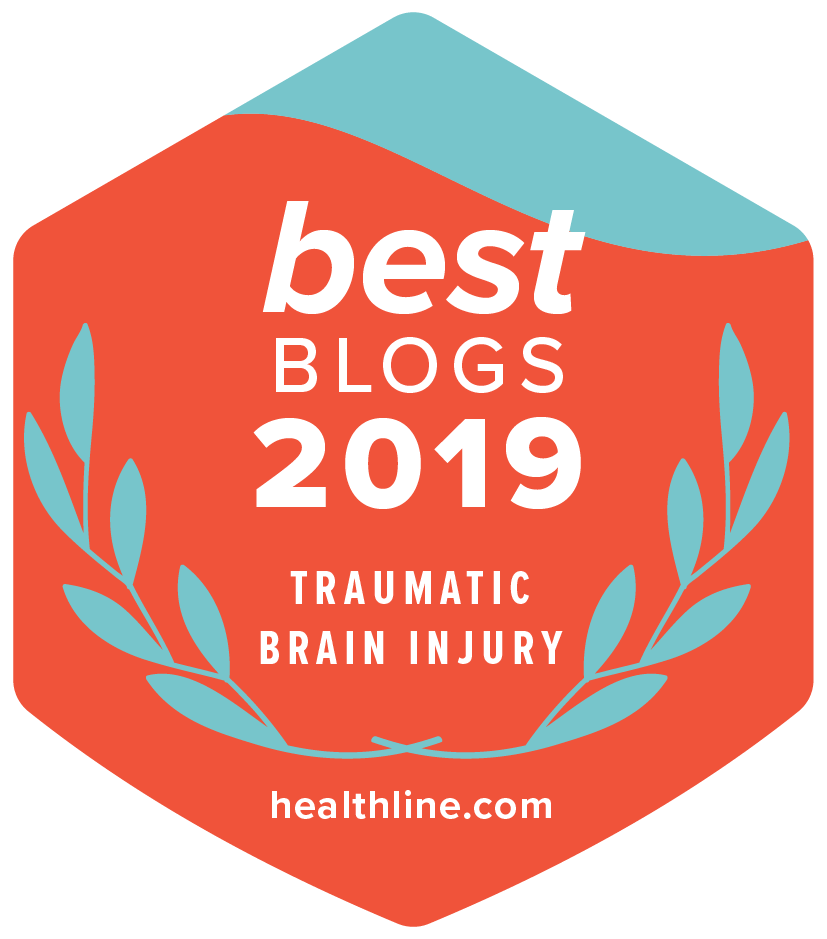 Browse the archives