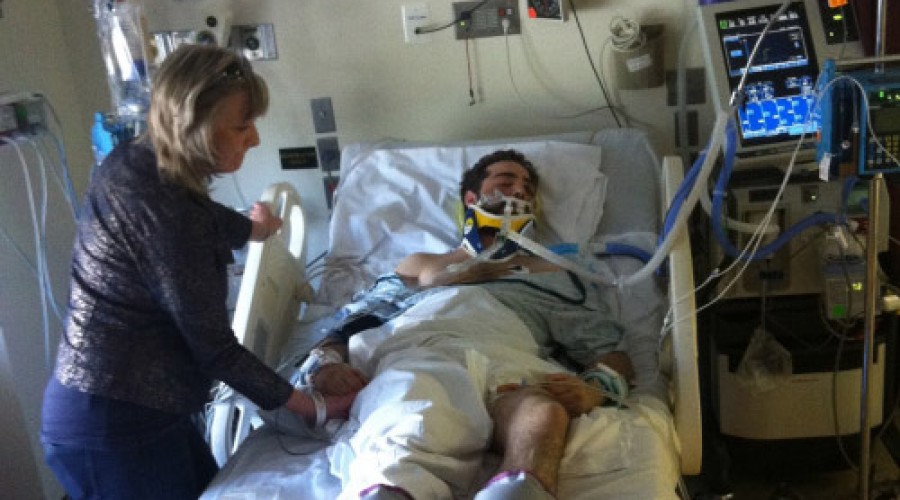 The next email was written on the morning of Friday the 13th, 2011. Sent: Fri, May 13, 2011 7:09 am...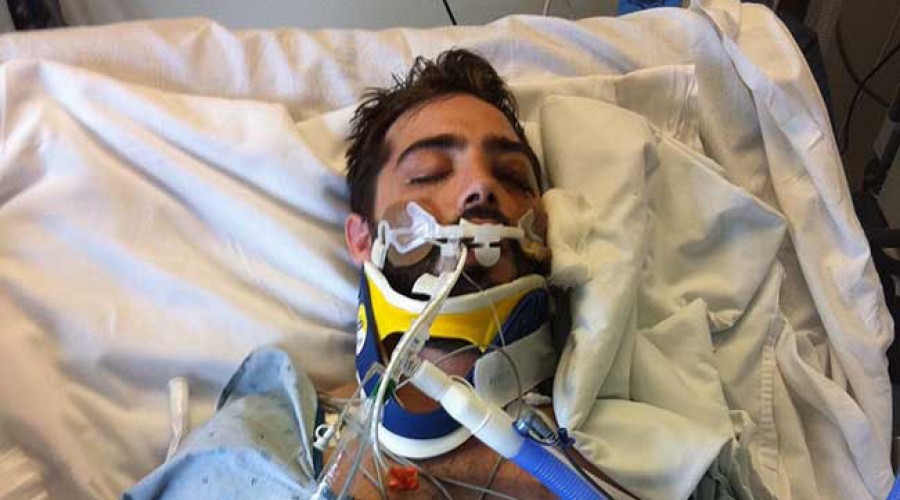 A full body CAT scan was done the day that I was admitted so that they could begin assessing my...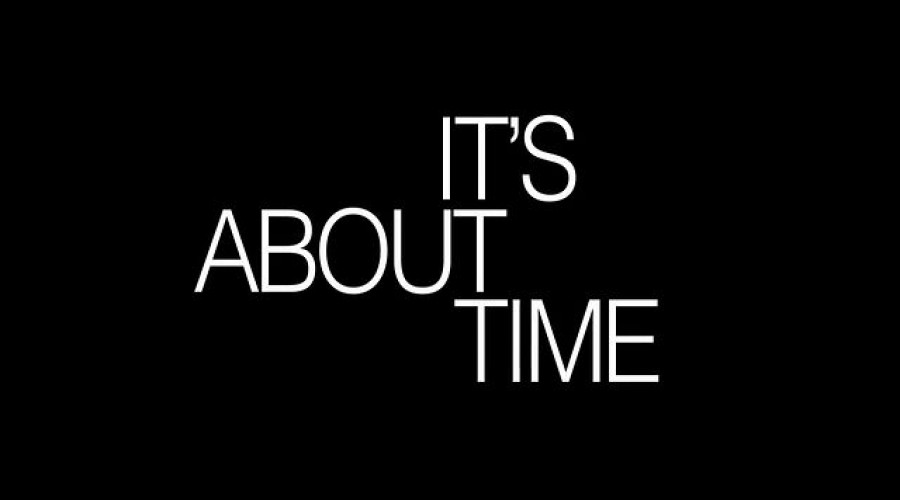 "It has been said, 'time heals all wounds.' I do not agree. The wounds remain. In time, the mind, protecting...